💬 Micro: 2020-04-05
This section is for short notes, thoughts or IndieWeb interactions.
---
It was a very spontaneous decision, but it is now possible to follow my blog via Telegram: https://jlel.se/tgblog
It's nice weather outside this weekend. Yesterday I went cycling with my girlfriend, today I go for a walk. A good change from staying in the apartment all the time.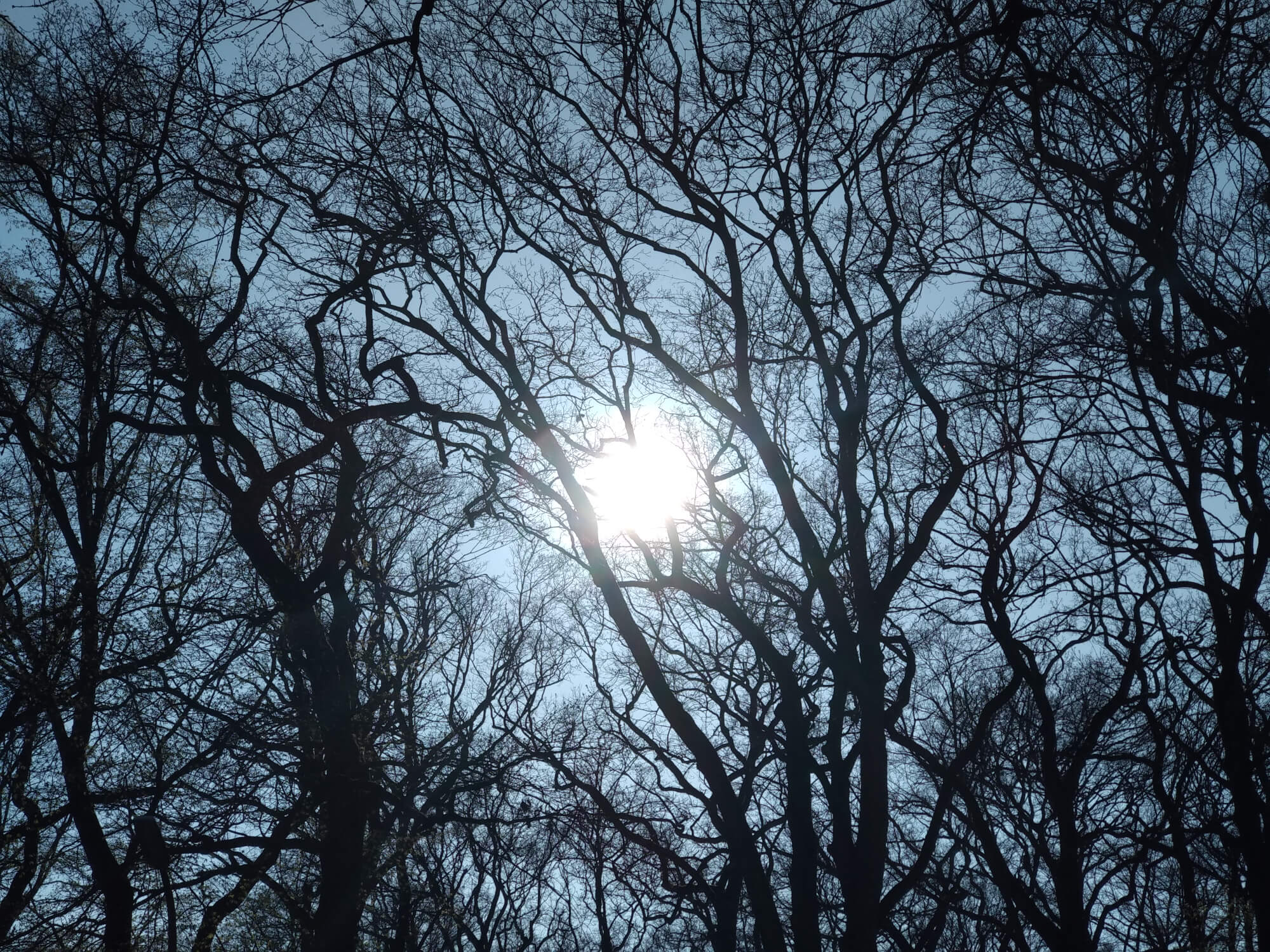 🖼️ View