AI generated summary: The author is unable to find information about the age of the train wagons they traveled on but found a website with potential wagon numbers.
#SlowTravel in the IC/IR 73 Traianus from Budapest to Timişoara. 🚂
I'm curious when these train wagons were built, but I can't find any source online. I only found this website with some possible wagon numbers.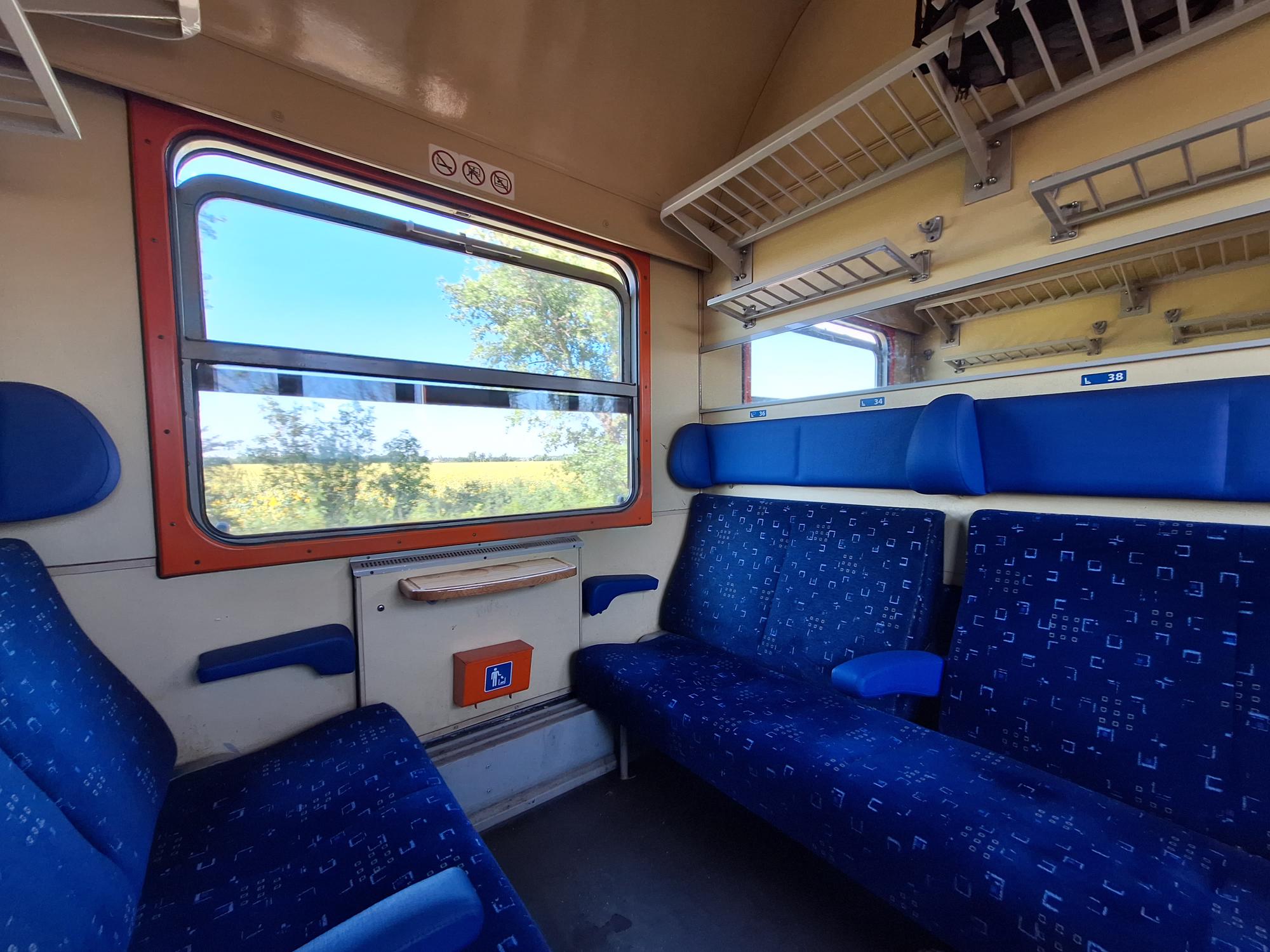 Tags: Impressions, Interrail