My July '23 in Review
AI generated summary: The blog post is a review of the author's experiences in July, including attending a graduation ball, traveling to Romania, and their impressions of the country.
I have already read a few monthly reviews from my fellow bloggers, and now it's time for my version:
July was hot. Whether in Germany or anywhere else I went, the temperatures were scorching.
First, there was my sister's high school graduation ball. At what felt like 40 degrees Celsius, we had to sit in a non-air-conditioned hall wearing formal clothes and sweat it out. Nevertheless, it was a beautiful event. Congratulations again to my little sister for successfully passing this milestone in her life! It's crazy how time flies - my own high school graduation was already six years ago!
Then, there was the vacation in Romania. We only experienced rain on one day, and that's when I finally had to use the jacket I had packed.
During our trip to Romania, we visited some places from my mother's childhood and explored the cities of Transylvania while also relaxing on the Black Sea beach.
Our route included the following stops: Timișoara, Sibiu, Mediaș, Brașov, Constanța, and București.
I traveled from Kassel to Budapest by ICE and Railjet and then continued to Timișoara the next day. My family was less adventurous with trains and preferred flying, but we opted for train travel between the cities as it was the most straightforward option. Renting a car would have been significantly more expensive and somewhat cumbersome. However, it wasn't always a pleasant experience for all travelers, as the old trains, nearly 50 years old, often lacked a functioning air conditioner, especially with temperatures just below 40 degrees Celsius. On the return journey, I took the night train from București to Budapest and then continued directly with Railjet and ICE to Munich and Kassel.
My impression of Romania:
Like everywhere in Europe, some things have evolved, while others have remained unchanged. Modernity coexists with history and memorials of socialism in certain places. The landscape is beautiful, and each city had its own charming and remarkable places. I particularly enjoyed Sibiu with its medieval center and the well-maintained houses in the neighborhood where we stayed.
Due to the cost of living, we could afford some luxuries, such as taking taxis more frequently for convenience (and to escape the heat) or indulging in some culinary delights (which, at times, proved to be a challenge as the cultural cuisine didn't offer a wide selection of vegetarian dishes).
As for the nearly 100 Euro hat I purchased beforehand, it reliably protected me from sunburn throughout the trip. However, I got careless at the beach, and that's when I got sunburned. Why did I buy such an expensive hat? Well, one-size-fits-all hats usually only go up to around 60 cm in head circumference. My head needed a slightly larger size. Besides, I believe in going for quality, and Tilley hats are renowned for their high quality and lifetime warranty. Although these hats are not as common in Europe and might draw some curious looks, I am very pleased with my purchase and highly recommend the Tilley LTM6 Airflo Hat (here's a picture of me wearing the hat)!
Now, here are some pictures from my journey: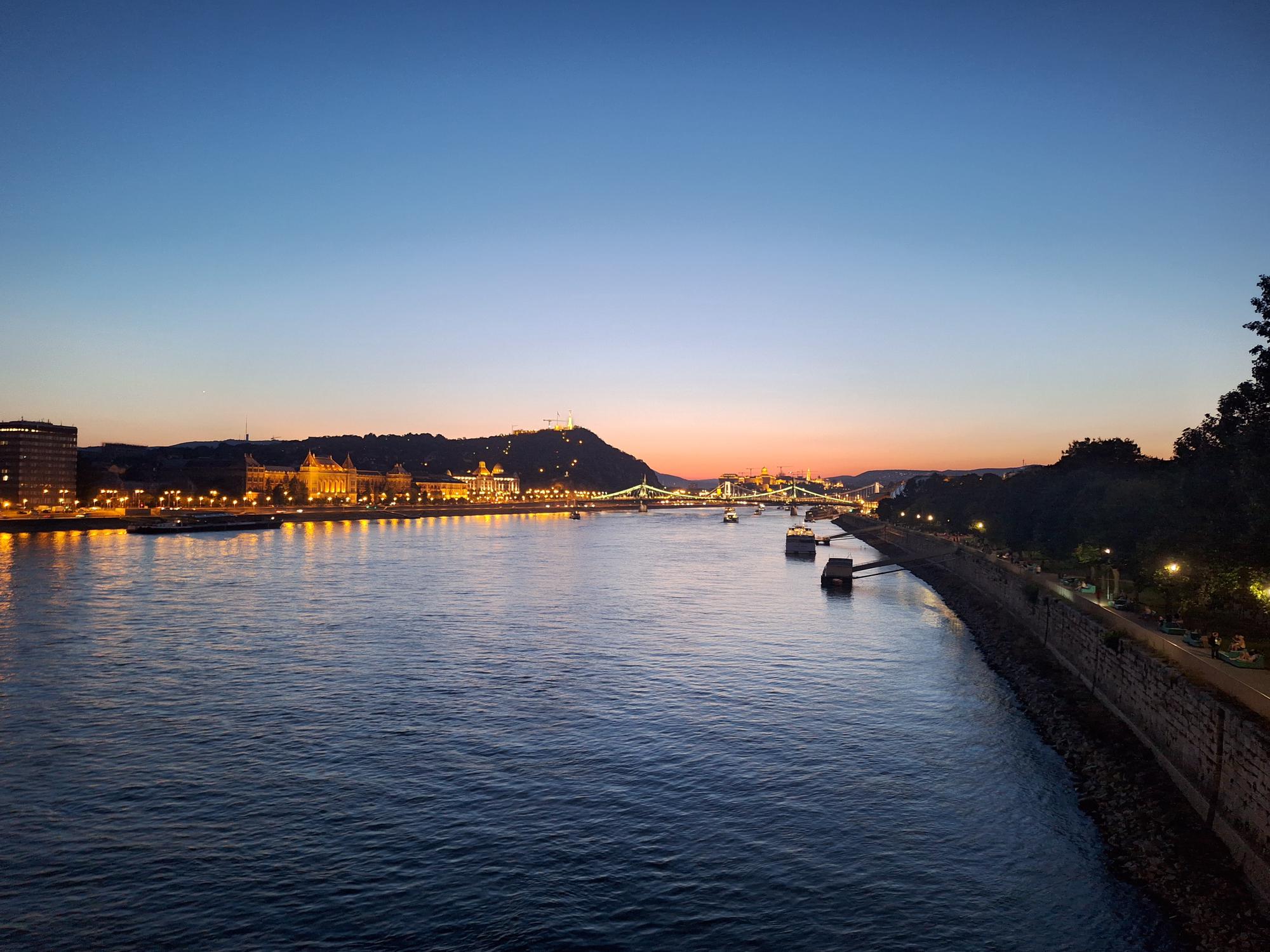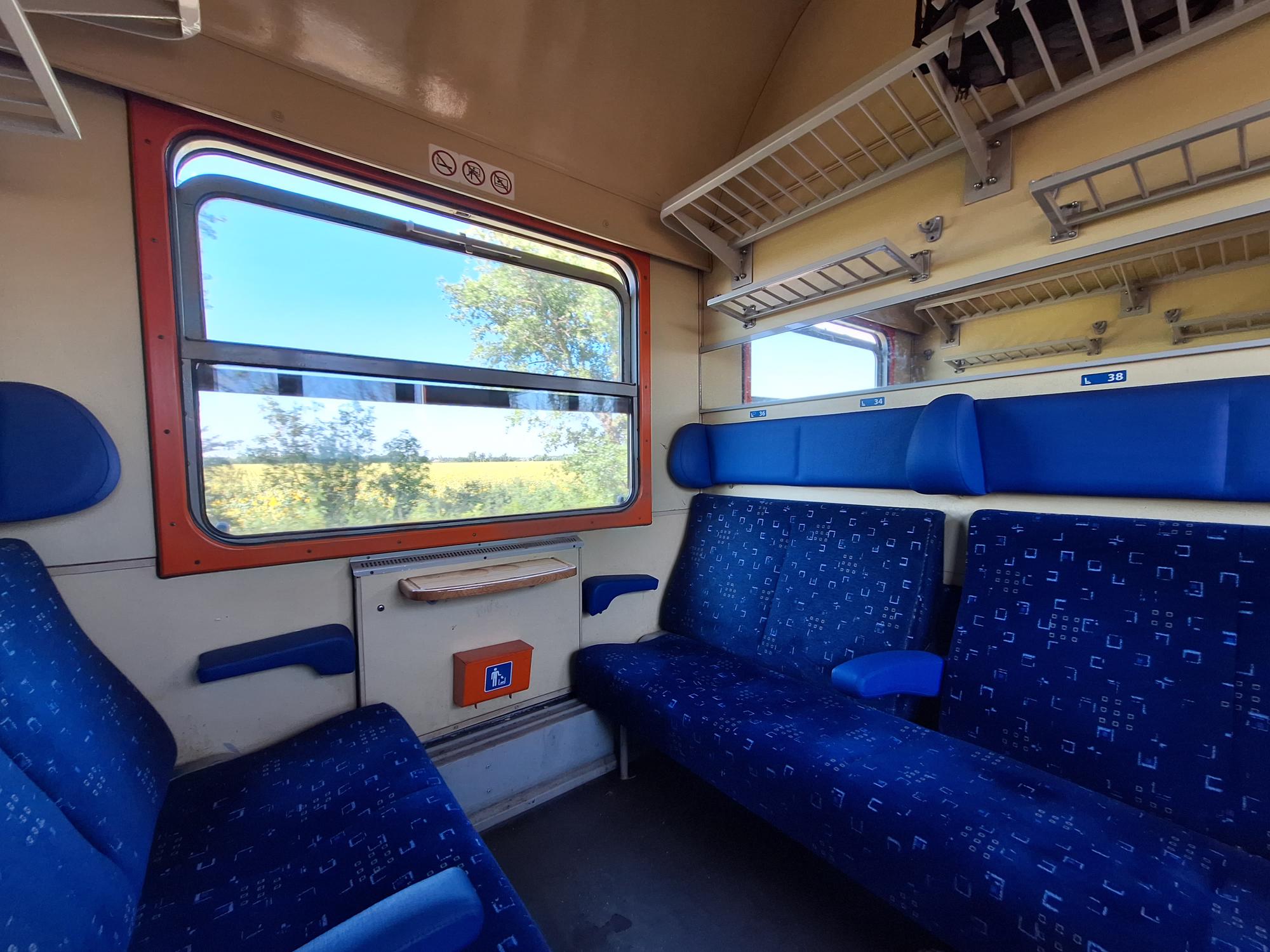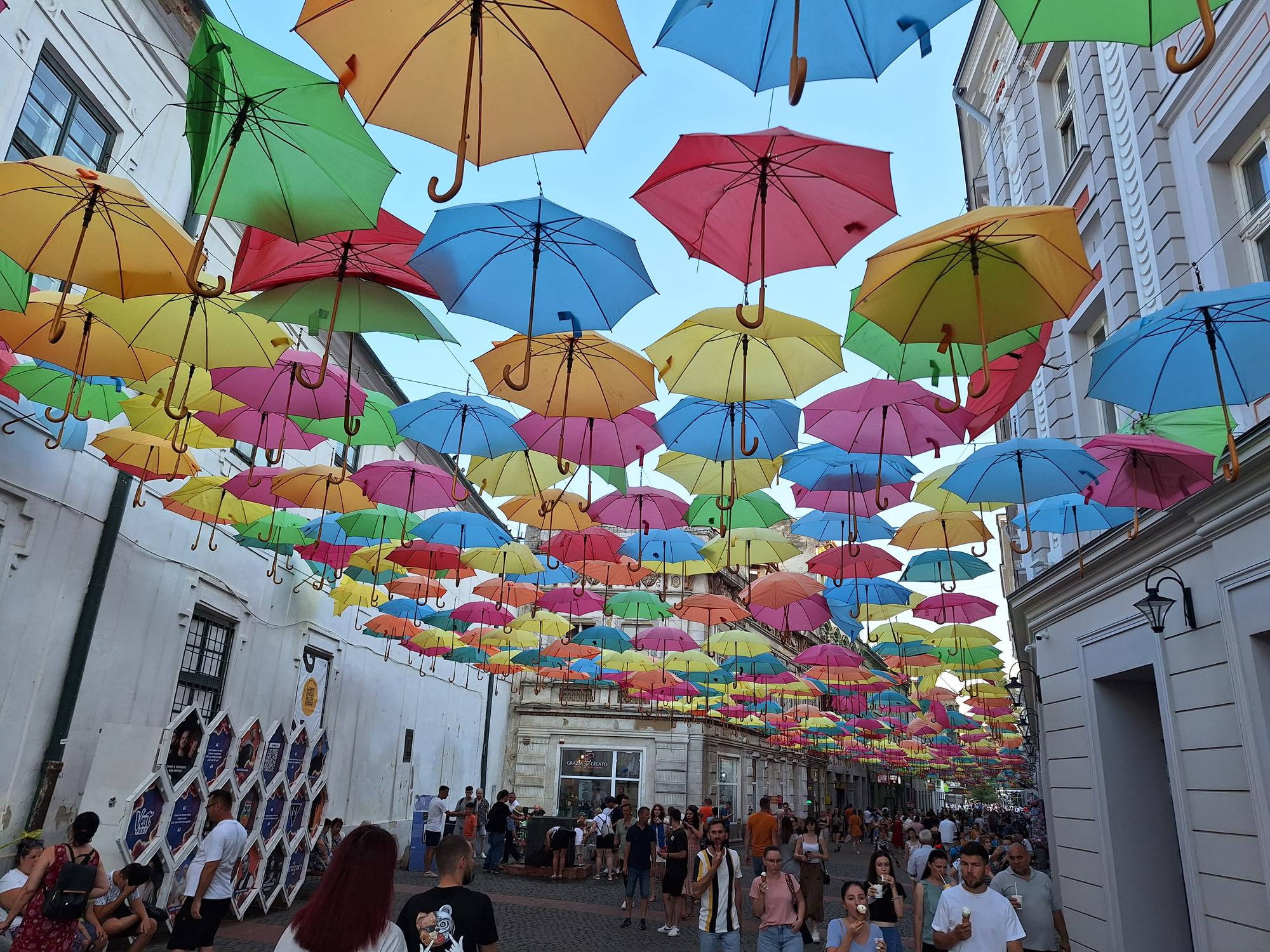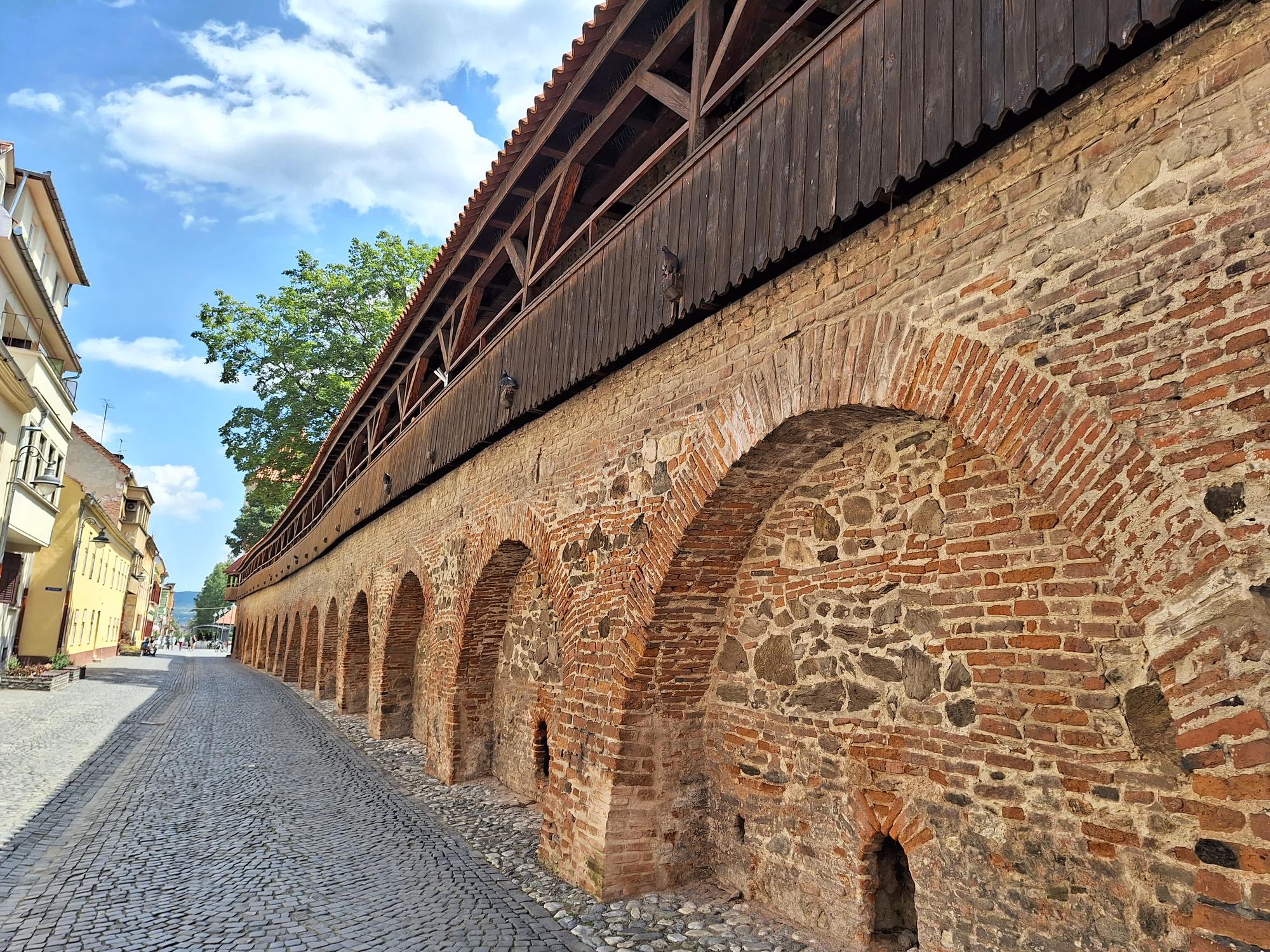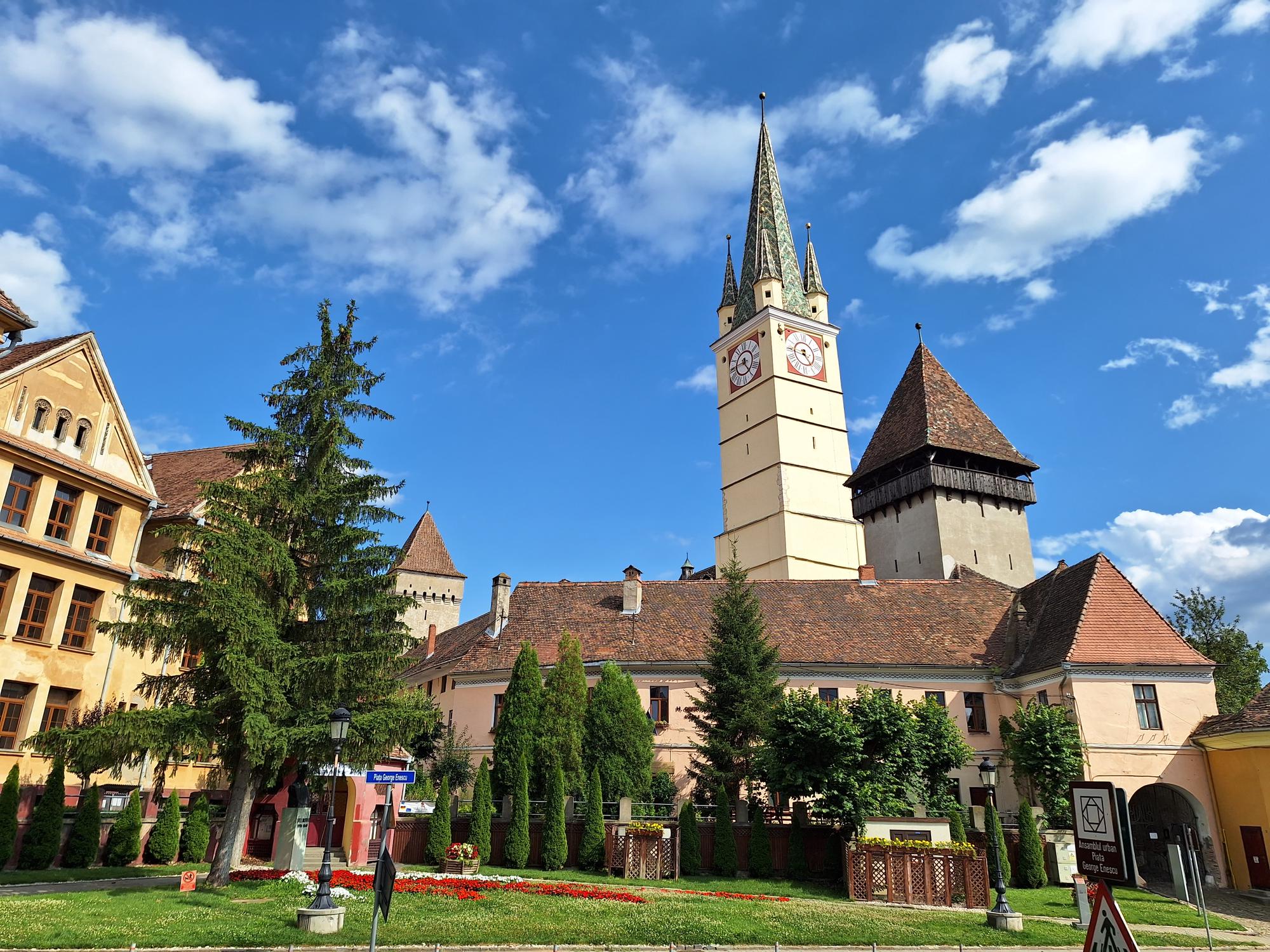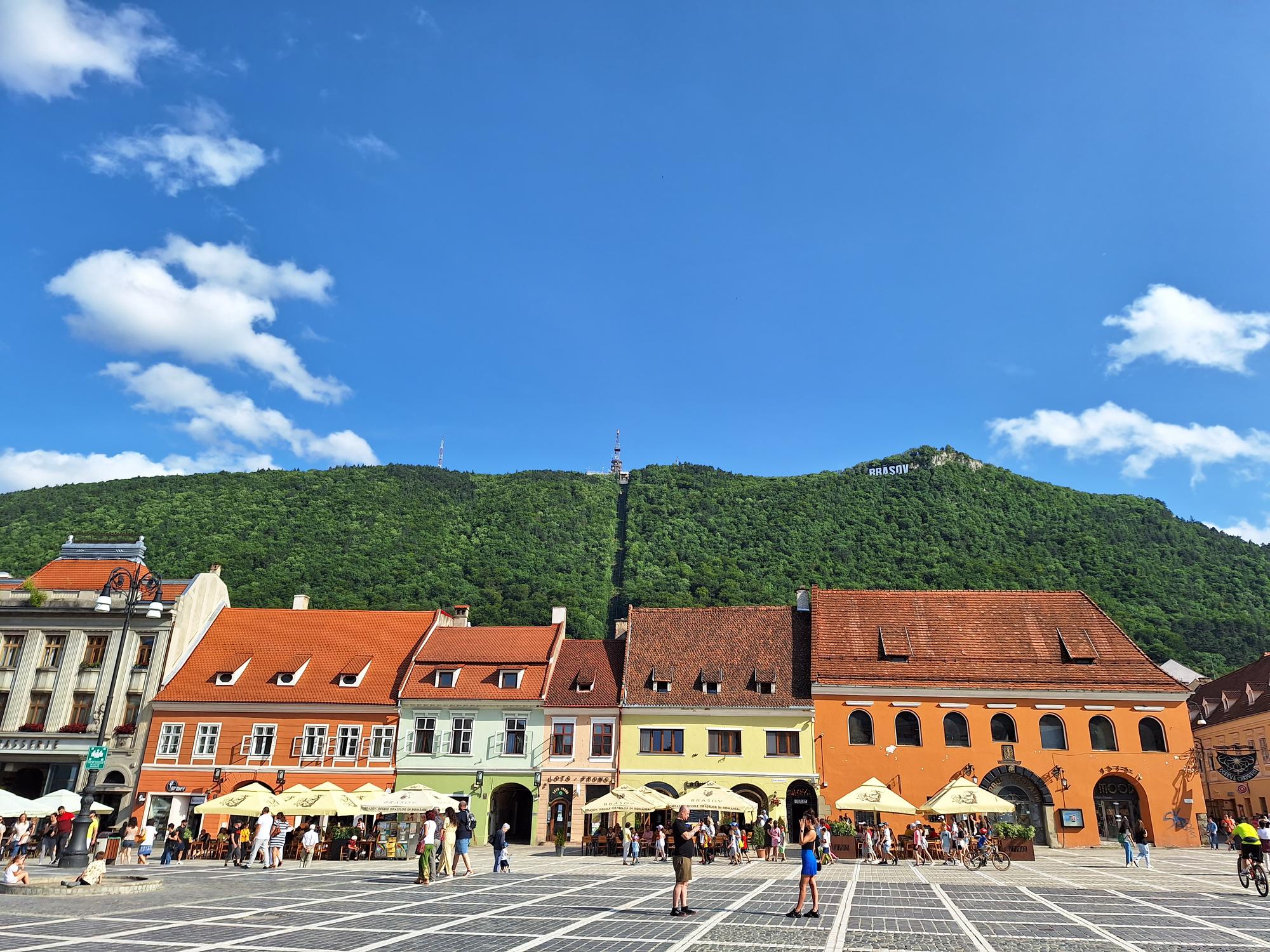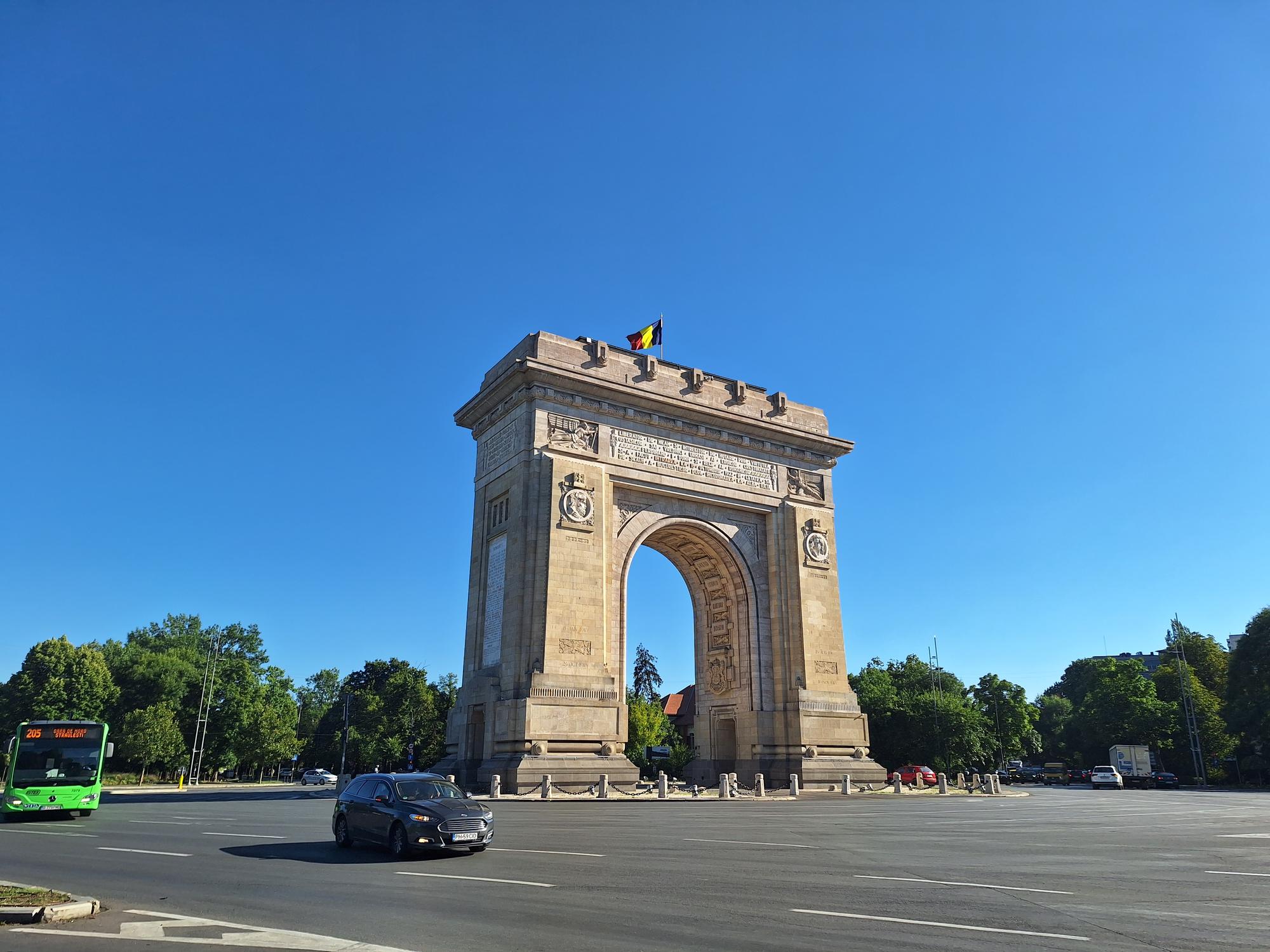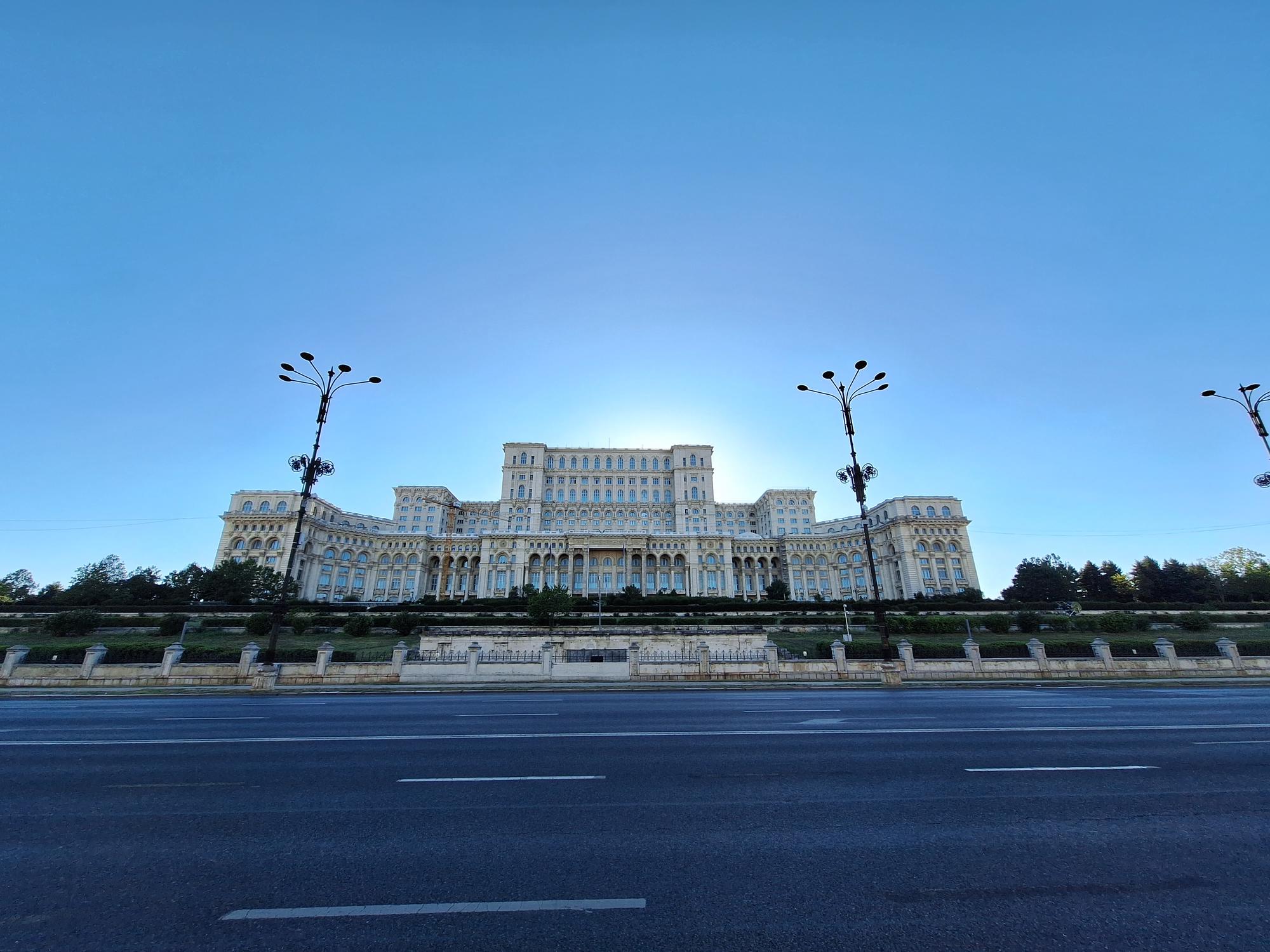 Tags: Interrail, Monthly Review