My thoughts on the Soundcore Liberty Air 2 Pro
⚠️ This entry is already over one year old. It may no longer be up to date. Opinions may have changed.
Recently, Anker had introduced new wireless in-ear earbuds with their Soundcore brand, the Soundcore Liberty Air 2 Pro.
I found out about them by chance and ordered the new headphones right after the launch. Because I already have the Liberty 2 Pro, I also got a 50€ voucher, so I only paid just under 80€ instead of 130€.
Why did I want to buy them at all when I already have the Liberty 2 Pro?
Well, I could have returned the Liberty 2 Pro until the end of January and the ANC tempted me. It might be nice to be able to block out ambient noise, especially when working in a home office.
After a few days I got them and was first quite impressed by the sound. Although they are quite small, they have a pretty good sound. I had not yet tried ANC.
But a short time later, the disappointment has already spread. Although in the package were 9 (!) different tips, and so they should actually fit for each ear, I could not find a single one, so that the right earbud sits firmly in my ear. No matter which tip, no matter how hard I tried to press the earbud in my ear, it never sat really tight, so workout with it would have been impossible.
The customer service offered to refund a part of the price so that I can buy other earbud tips. But since I ultimately wanted to return either the Liberty Air 2 Pro or the Liberty 2 Pro anyway, I said goodbye to the former and stayed with the latter, which I bought on Black Friday. They have a slightly better sound and fit perfectly. However, they do not have Active Noise Cancelling. Well, I will get along without it. Just a bummer that I had to pay for the return myself.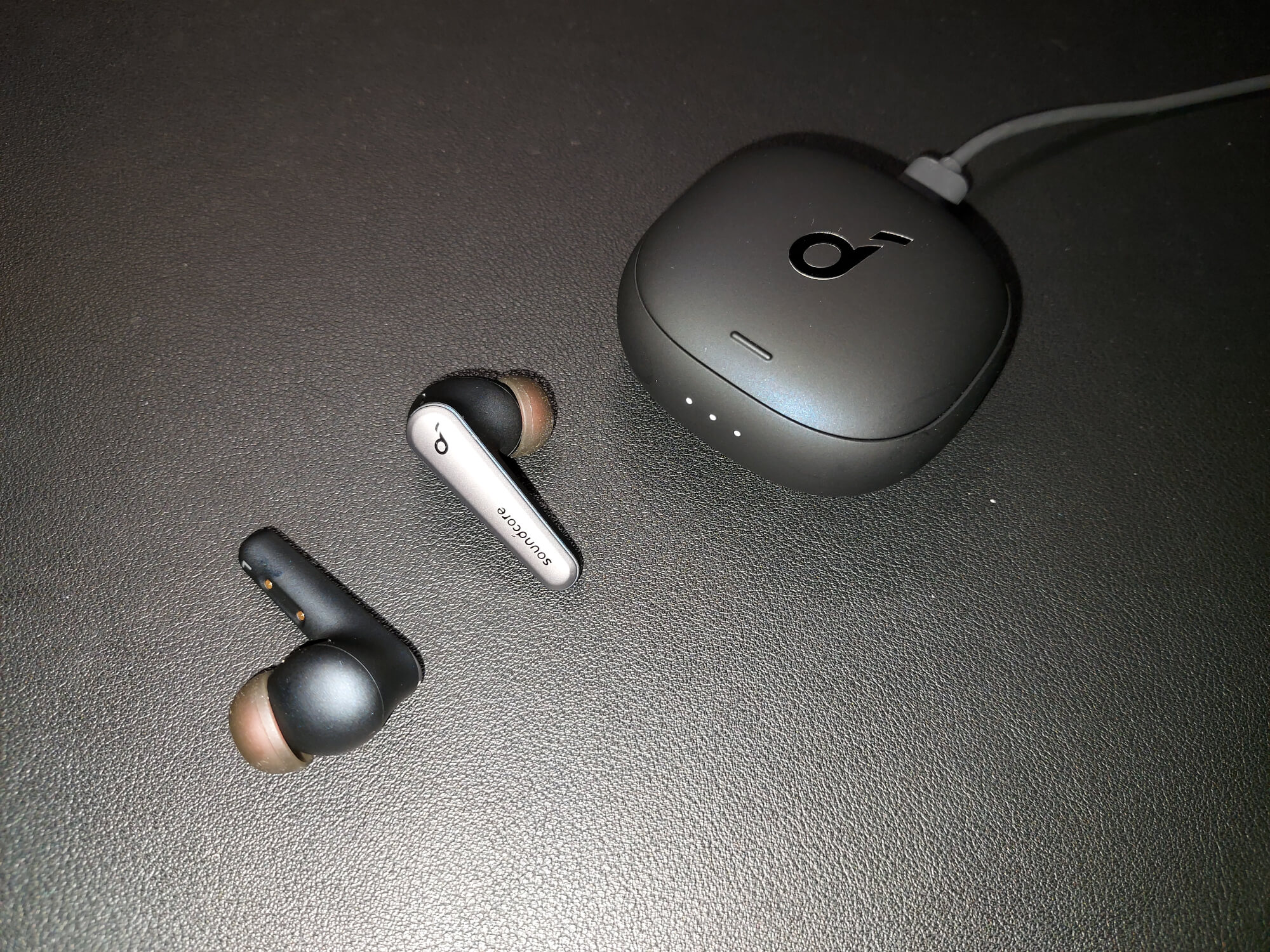 Tags: Headphones