My new Chromecast with Google TV
⚠️ This entry is already over one year old. It may no longer be up to date. Opinions may have changed.
I ordered the Chromecast with Google TV last weekend and got it delivered yesterday (early birthday present for myself 😅 – I have birthday tomorrow). I really like it! Even though I'm usually critical about Google and its services – at least I disabled all possible privacy settings.
I already had an old and normal Chromecast to stream movies to the TV. But due to low performance that sometimes needs quite some time for buffering. And the original Chromecast doesn't support 4K video.
My new Chromecast has Google TV (previously called Android TV), which is a full Android 10 version and is capable of running many Android apps independently of my smartphone.
The Chromecast is connected to my 4K monitor via a HDMI switch, which is in the same room as my bed. Now I can use the Chromecast whenever I feel like watching movies in bed, instead of turning on my computer and controlling it using keyboard and mouse.
I hope the remote with the microphone for Google Assistant support isn't always listening to me…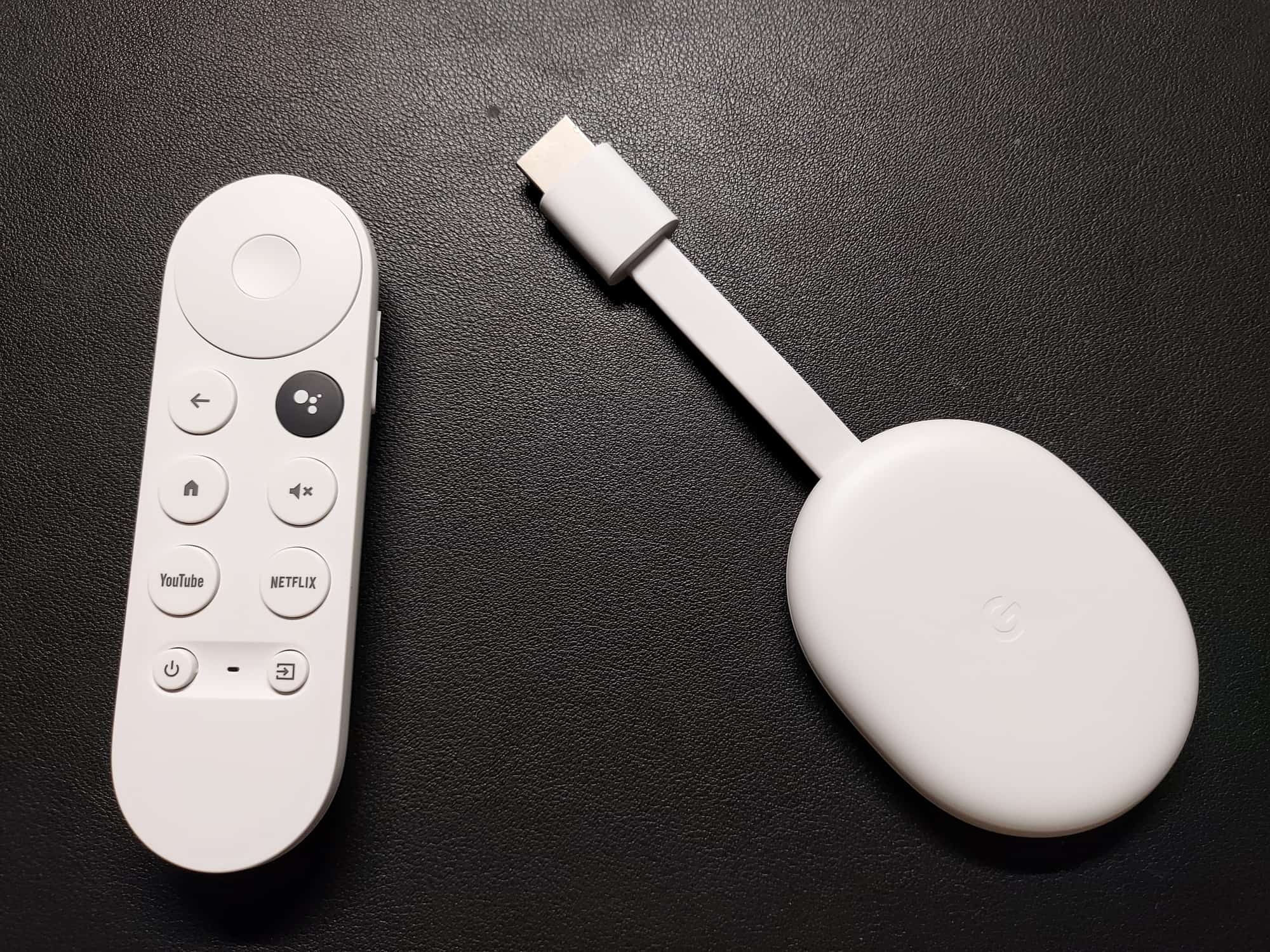 Tags: Chromecast, Google