Moving to another city
As I've probably written many times before (have I?), I'm currently moving with my girlfriend to her university town. I will keep my old apartment as a second home. But it's still my first move to another city and I'm just realizing it.
The new city is more in the middle of Germany. It's a large, yet beautiful city known for its regular art exhibition.
It's something new for me, not knowing every street, not knowing where to go when I want to go home, or where which store is. But I think it's good for me to get out of my comfort zone a bit and get to know a new surrounding.
Today, after working in the new apartment, also to take delivery of the new washing machine, I walked around a bit by myself. The apartment seems to be in a nice area and seems to have been a good choice. It is close to the city center and also close to a large park. The neighborhood is also clean as I didn't see much dirt.
I am really looking forward to living with my girlfriend in an apartment that belongs to both of us and where we don't just visit each other.
I just hope the neighbors don't play their musical instruments half the day every day. Although I also have that in my old apartment… 😅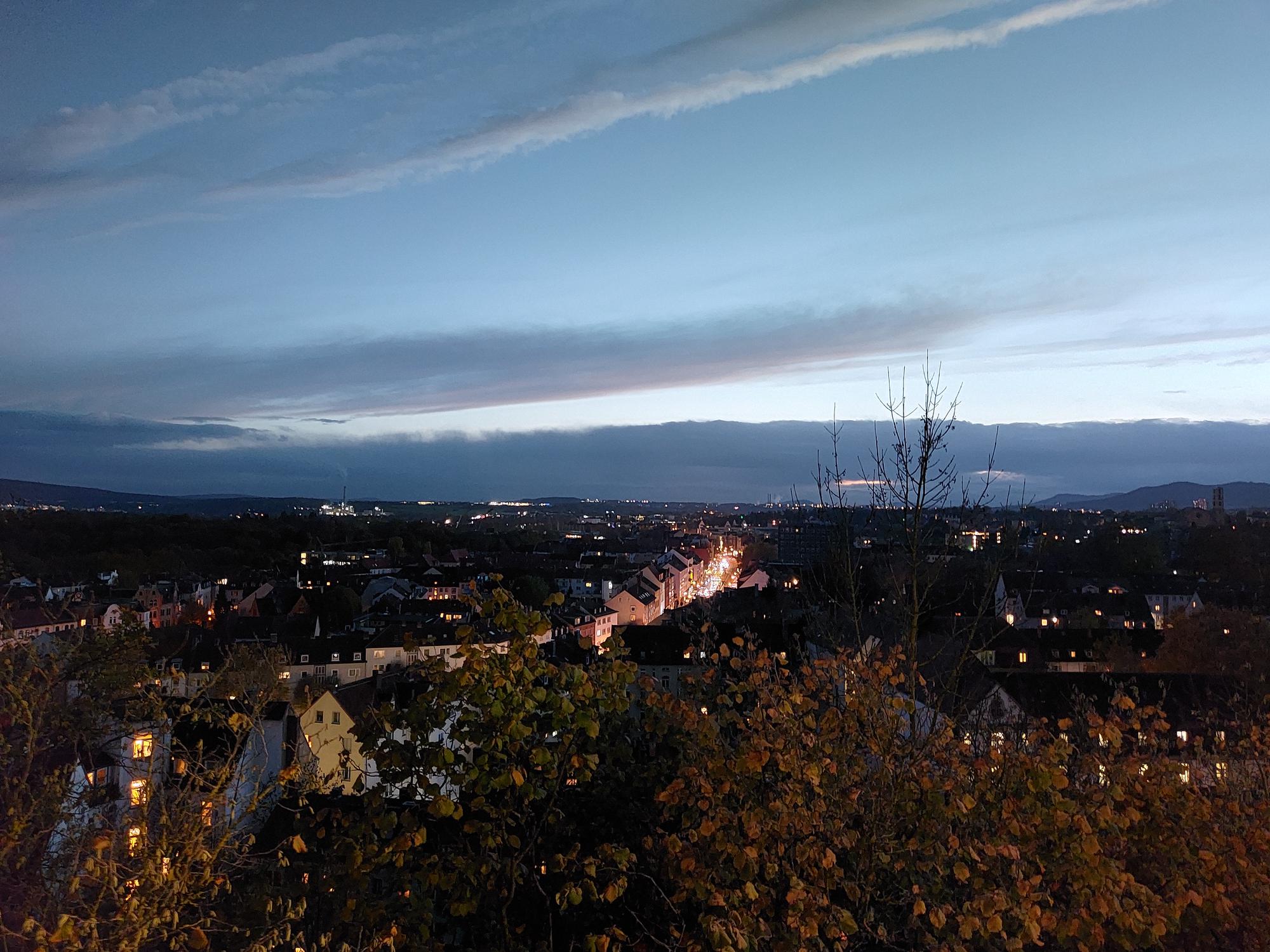 Tags: Impressions