I miss running
AI generated summary: The author misses running through nature and the feeling of being physically exhausted, but knee pain has prevented them from running again, so they have turned to bodyweight training instead.
I've talked about this a few times and posted some of the pictures OneDrive shows me every day. Photos taken on the same day, week or month in previous years. It always gives me a "throwback" and I think about the situation at the time I took the photo.
A lot of photos were taken on runs. I really liked running through nature, no people around me, just me running, listening to music and sometimes taking a picture of the beautiful nature.
I miss that. Just being by myself, not thinking too much, physically exhausting myself, breathing fresh air.
Although I really like my new habit of doing bodyweight training three times a week, it's still not the same feeling. I push myself to new limits and feel the adrenaline. But it's inside, it doesn't last as long. Sure, it's also a good thing because it reduces my excuses for not training. And most of the workouts are more intense than running.
What keeps me from running again? A few years ago, I think it was 2020, I tried to start running again just to feel my knee pain again. What I did 5 or 6 years ago, running every day, was just too much. I don't want to get that feeling again.
Maybe, especially since it's getting warmer outside, I should try to train outside. I just need to find a place where I can do my pushups, burpees, sit-ups, and other exercises without too many people watching. One of the two cities I live in has outdoor exercise facilities, but unfortunately they are on the other side of town and usually pretty crowded.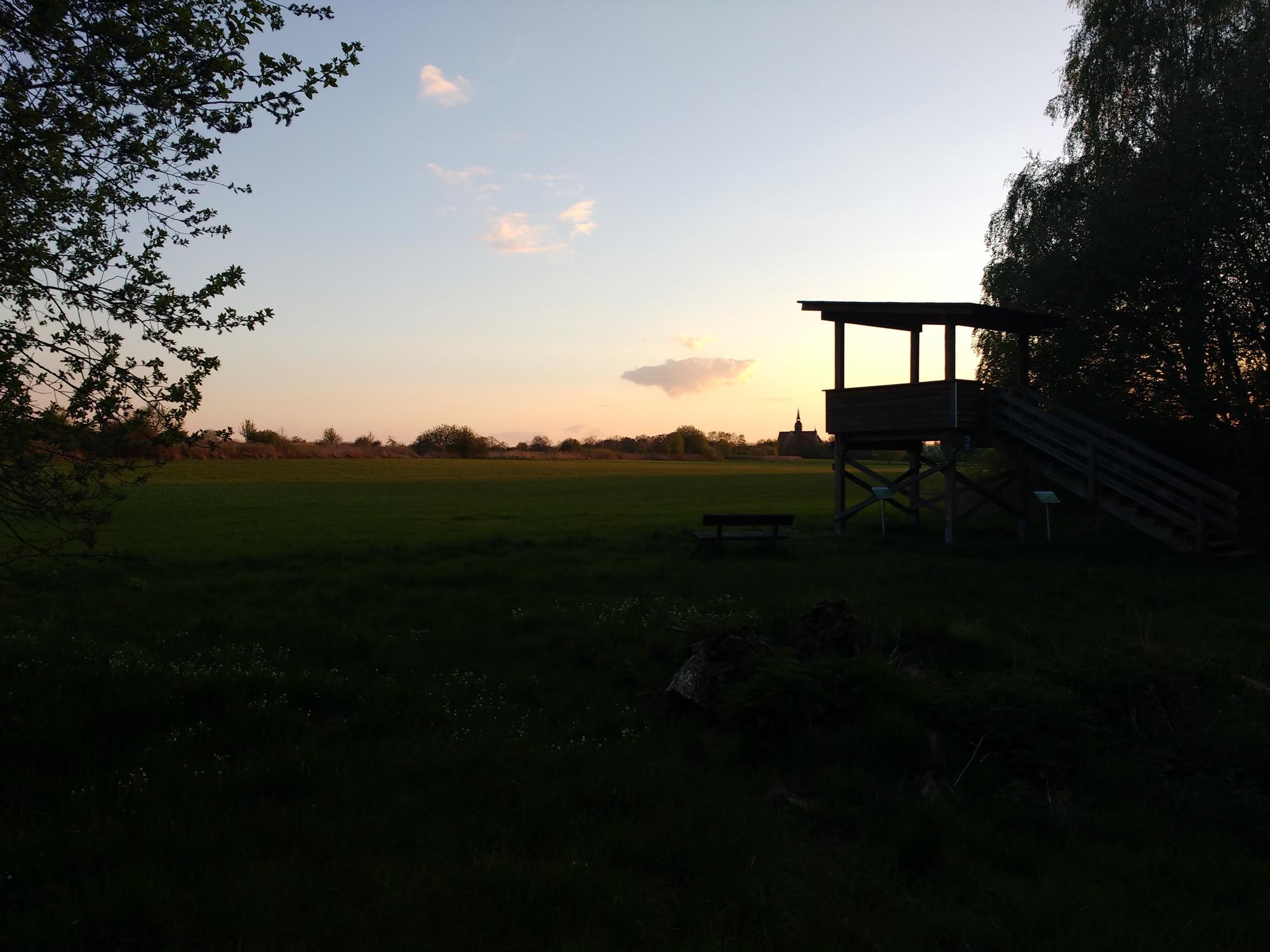 Tags: Running