Tailscale and Mullvad
AI generated summary: You can now use Tailscale and Mullvad together without any extra setup, but the user interface could be better.
This is some really cool news! You can now use Tailscale and Mullvad simultaneously without any additional setup required.
While I have used Mullvad in the past, I haven't needed it in the last few months. I had only subscribed to AdGuard VPN (because it is quite cheap) in order to access Turkish and Indian IPs for some virtual shopping excursions. 😅
However, as I'm heading to the UK this weekend (our long awaited Scotland Interrail trip), I decided to give this new Tailscale add-on a try.
That being said, the user interface could definitely use some improvements…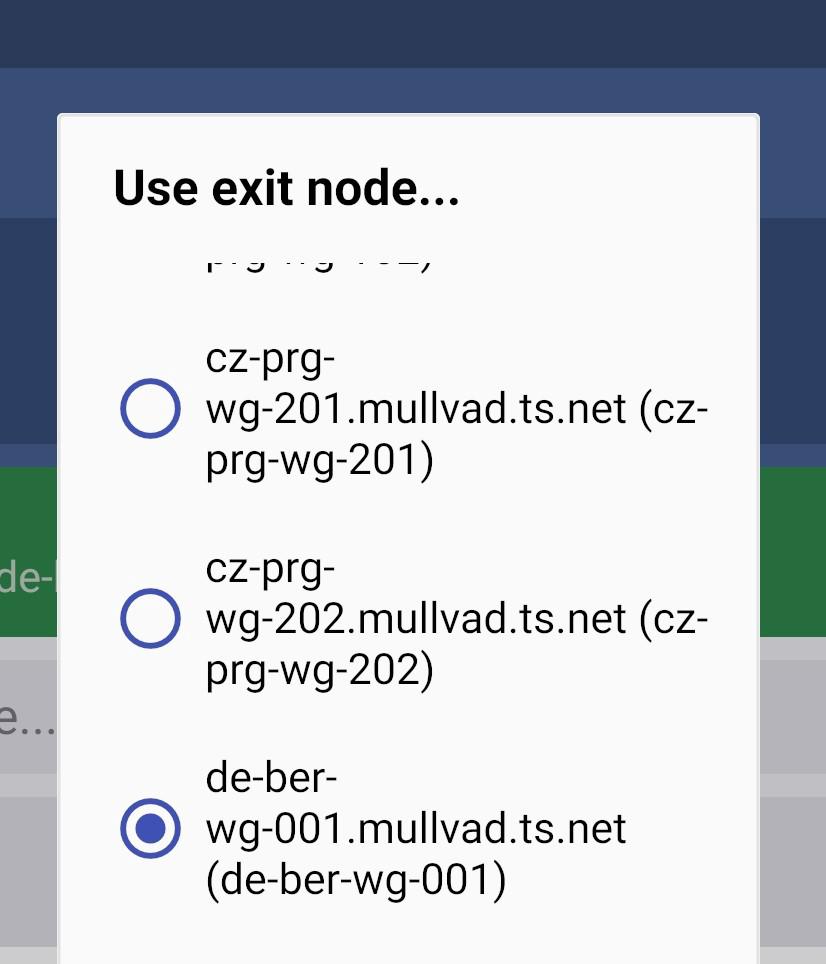 https://tailscale.com/blog/mullvad-integration/